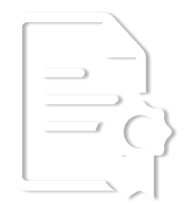 STEPS IN GAINING A KOSHER CERTIFICATION
Your application will be assessed immediately after arrival in our offices.
DENET GIDA A.S. Expert Kosher Inspection Teams will visit your site and will observe your production processes to ascertain appropriateness for Kosher certification.
During the visit from the Kosher Inspection Team, it will be important to review all aspects of your production process.
All of your products that are submitted for certification on your application(s) will be evaluated during a normal day of production, with no special requirements needed.
Any ingredients in your product's content that are not included on your application will adversely impact the evaluation, and will require that the original application be edited to show all ingredients used in the production of your product.